Lowering Device Crank Handle
SKU: 4-HTB100
Stainless Steel Crank Handle 
Cast Stainless Steel crank handle with an updated Frigid design.
Better handle with improved ergonomics and higher height and strength.
Crank will no longer bend and potentially scratch the top of the head cap.
Bronze Crank Handle
Cast Bronze crank handle. Classic design. 
Wooden Crank Handle
Wood crank handle with a brass shaft. Classic design.

*All Crank Handles fit Frigid Casket Lowering Devices*
Regular price
Sale price
$35.62 USD
Unit price
per
Sale
Sold out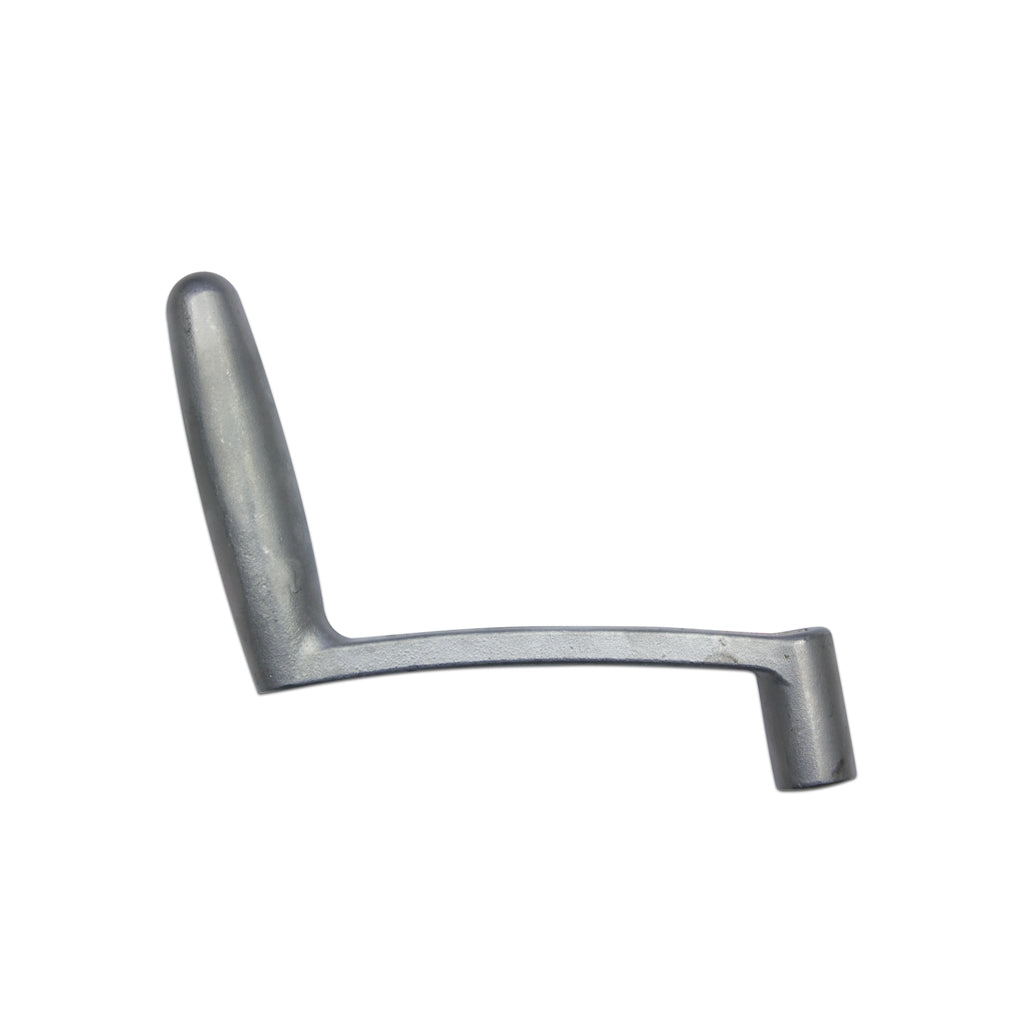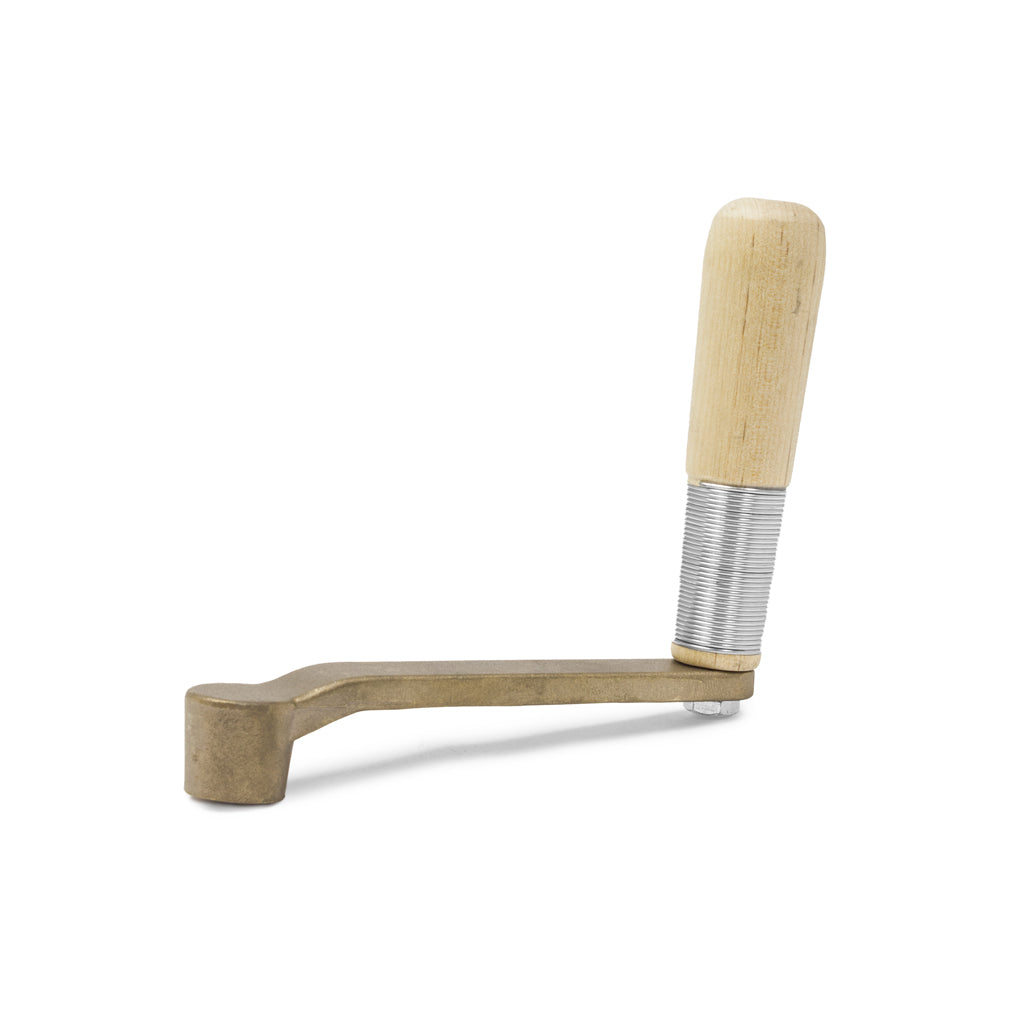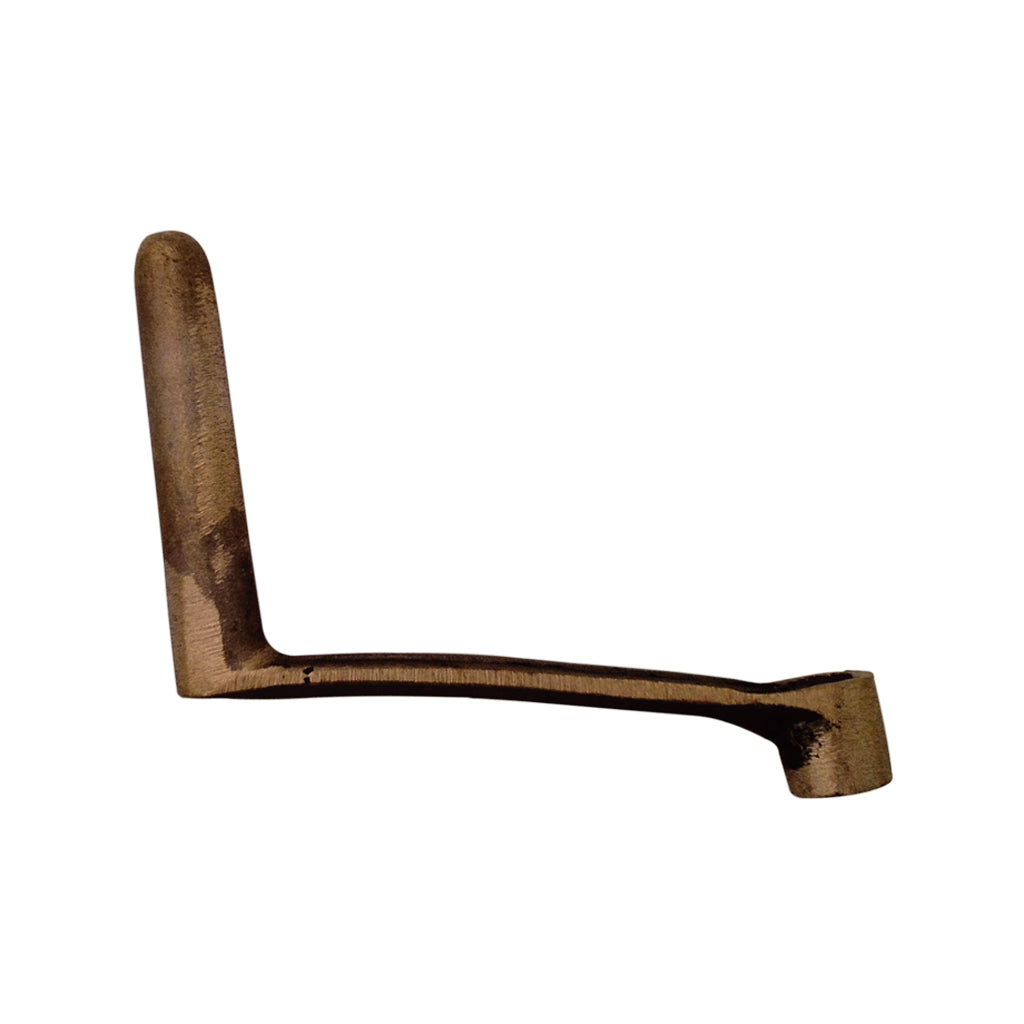 Lowering device crank
The stainless steel casket lowering device is great quality
Lowering Device Crank Handle